Canadian Lotteries and Email Scams
By Lt. J. D. Varrone
02/17/2010
Beware of snail mail stating that you are a "winner." If you have not played in a lottery, chances are you will not be a winner. These letters inform people that in order to claim their cash prize, they must post money to get the award. This should be another clue that someone is trying to defraud you of money.
Citizens across our country receive email each day claiming they are the beneficiary to a large sum of money. Most likely, the email recipiant has no money coming from such a solicitation. This is someone, most likely from a foreign territory, attempting to scam you out of your own money.
Best advice? Throw the lottery mail in the trash and delete those emails stating that you are a beneficiary. Your identitiy and good credit are at risk with these scammers!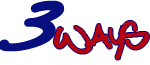 To Submit Your Tip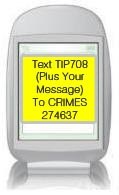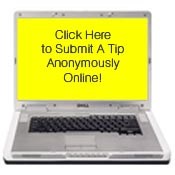 Click Here to Follow Up
on Your Tip